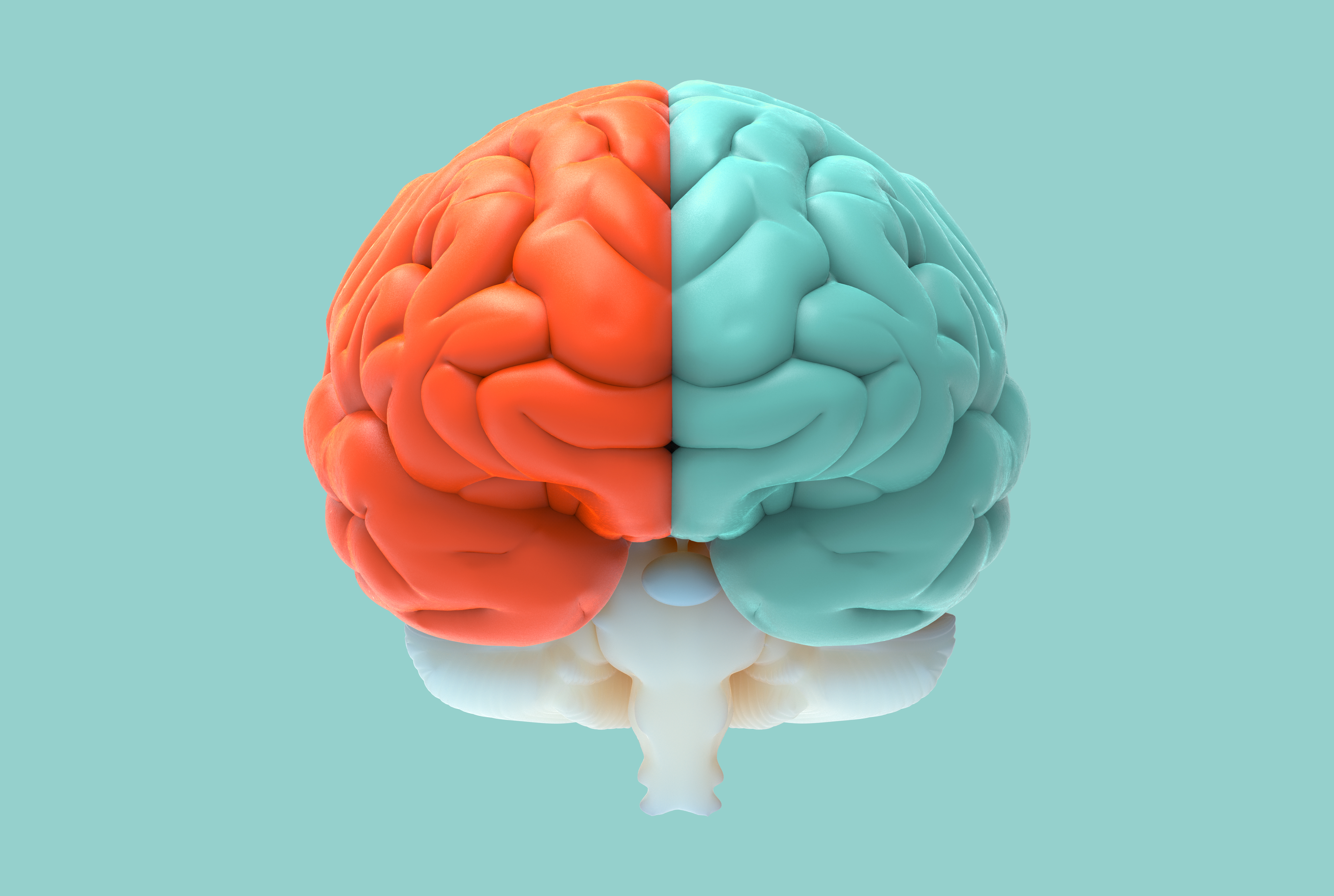 Learn how to identify, contact and engage with People and convert them into Candidates
The best place to learn about
Talent Sourcing
from
Actual Sourcers
The People Attraction Theory is a BS free, straight to the point training program showing the tools, techniques and mindset around up-to-date Talent Sourcing strategies and techniques.
Learn from actual sourcers who practice, learn and discover techniques every day.
You can chose one of more of the 3 packs (available in both English and French, please see al courses for French):


Personal Branding:
Open to all (Sourcers, recruiters, HR, hiring managers, job seekers). Improve your Linkedin profile, learn how to create engaging content online and tricks around the Linkedin algorythm. Make your Personal Brand findable, trustable and remarkable.
Duration: 1h22 / 15 vidéos (see course for lesson plan)


Sourcing Video Pack:
Learn the tools, techniques and mindset around Talent Sourcing. Improve your Personal Brand, learn to shape neuro-science based outreach messages, master Linkedin Recruiter, search the CV databases and open web (boolean, X.ray, search any sites, documents online), improve your job ads, get lists of sourcing tools etc.
Everything you need to know to think, search and call yourself a Talent Sourcer.
Duration: 7h45 / 77 vidéos (see course for lesson plan)


Onsite training /
Intensive Bootcamps
It is also possible to get trained onsite. 2 days Bootcamps are happening once a month in Geneva or via zoom (4 half days) or onsite in your company if you have a team to train, please check the main website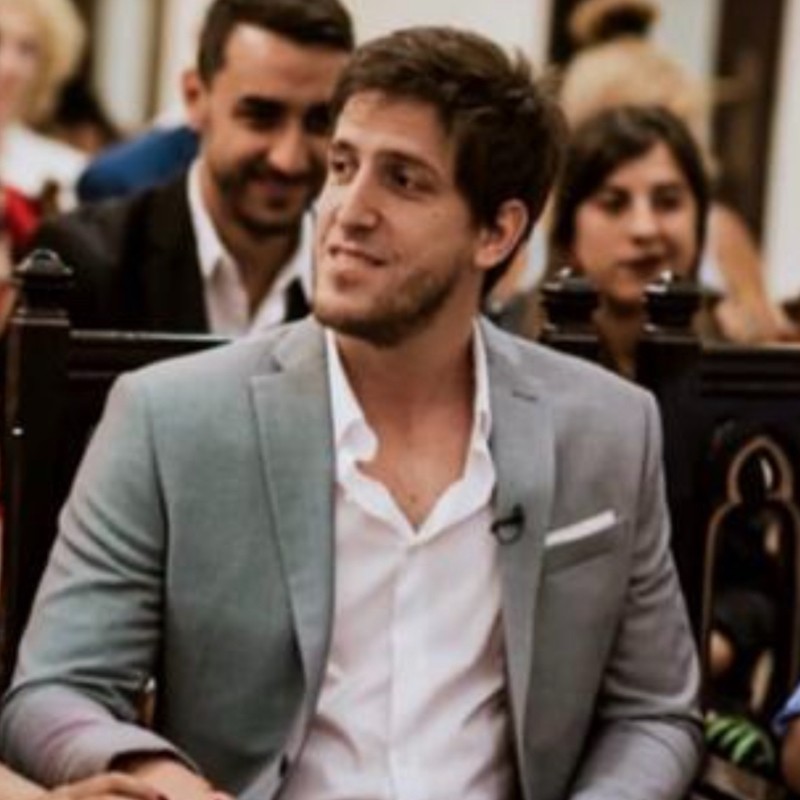 As a beta tester and experienced, I thought I would encounter the typical sourcing outlined material but was completely surprised about how nicely structured and updated this course is. Even we, experienced sourcers need to go back to basics and catch-up with the latest. Well done!
Jonathan T/ Sourcer/ Argentina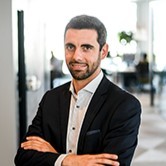 I had the privilege of testing Personal Branding Module of People Attraction Theory. Although I have been working in recruitment and employer branding for 10 years, I was surprised to learn so much from Guillaume and it really made me want to take the rest of the training!
Nicolas R/ HR Leader/ Switzerland
If you are new to sourcing, no problem! Guillaume's course has got you covered. Great thorough explanation of each process with tips and tricks used by G himself.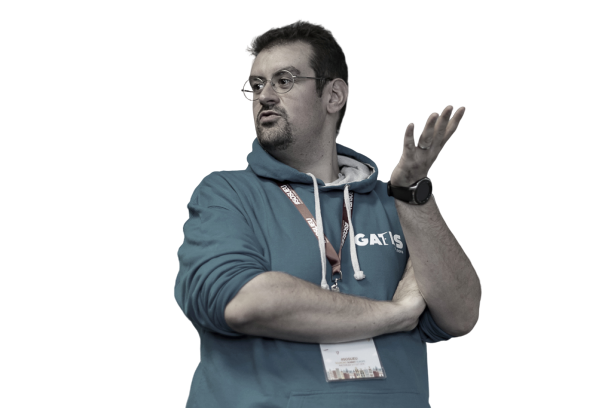 Meet your Mentor
French living in Switzerland, 15 years of recruitment experience, the last 6 purely focused on Sourcing. Pioneer of the sourcing world, I have spoken at more than 25 international conferences including 3 Sourcecon (2xEurope, 1xUS), 9 Sourcing Summit. I finished twice in 2nd place at the SourceCon GrandMaster Challenge ('17 '19) Also I'm the lead co.organizer of #truGeneva since 2015, organized #truParis 3 times but more importantely, I am a sourcer and I love it.
Senior Sourcer at Gates Solutions, my company, I have several activities
- External Talent Sourcing expertise in support of internal recruiters, mainly for large companies
- Organizational audit and implementation of the Talent Sourcing function internally.
- Training of Sourcers and R&D on new techniques applied to Sourcing.
For this training, I have structured everything I know to make it easy to understand and learn, at your own pace.
This training program is independent and not affiliated with Sourcecon, Linkedin or anyone else